"Moner Angina" sessions at BRAC IED create a compassionate care system, uniting colleagues in a soothing environment. These group sessions provide a vital platform for expressing feelings and sharing experiences, fostering a sense of unity and understanding. Participants realize they are not alone, finding solace and strength in shared journeys.
Through collective sharing, participants discover commonality in their experiences, realizing others have walked similar paths. This shared understanding becomes a source of comfort and strength, promoting a culture of mutual support and resilience within the BRAC IED community.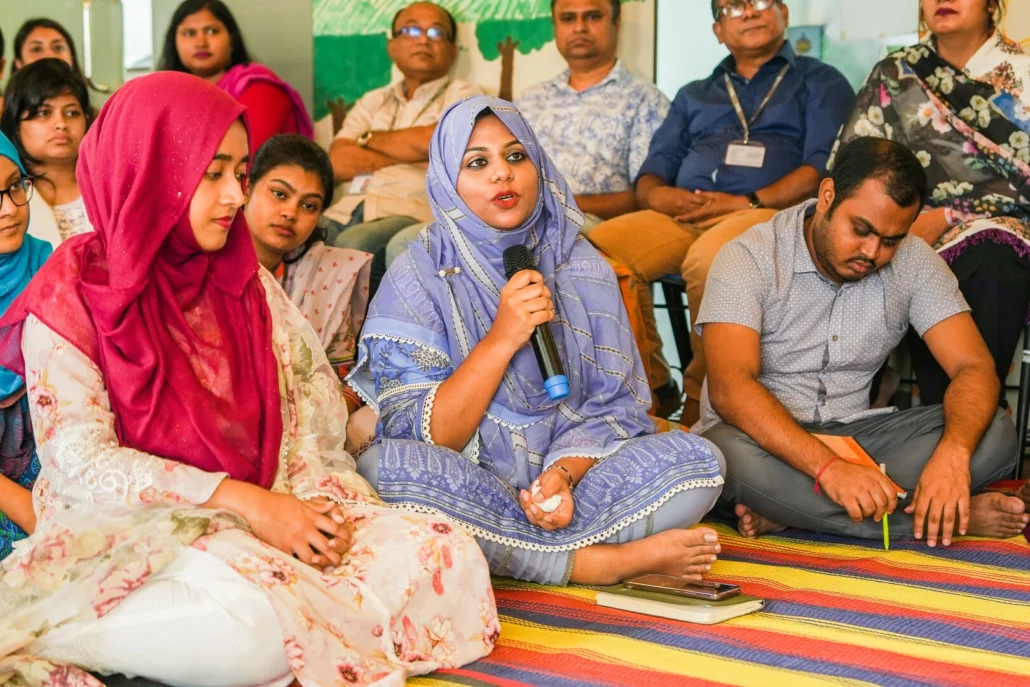 These sessions serve as a crucial source of collective healing, offering a space where colleagues can connect on a deeper level. In this environment of unity, participants find not only solace but also the power to overcome challenges, contributing to a supportive and nurturing work community at BRAC IED.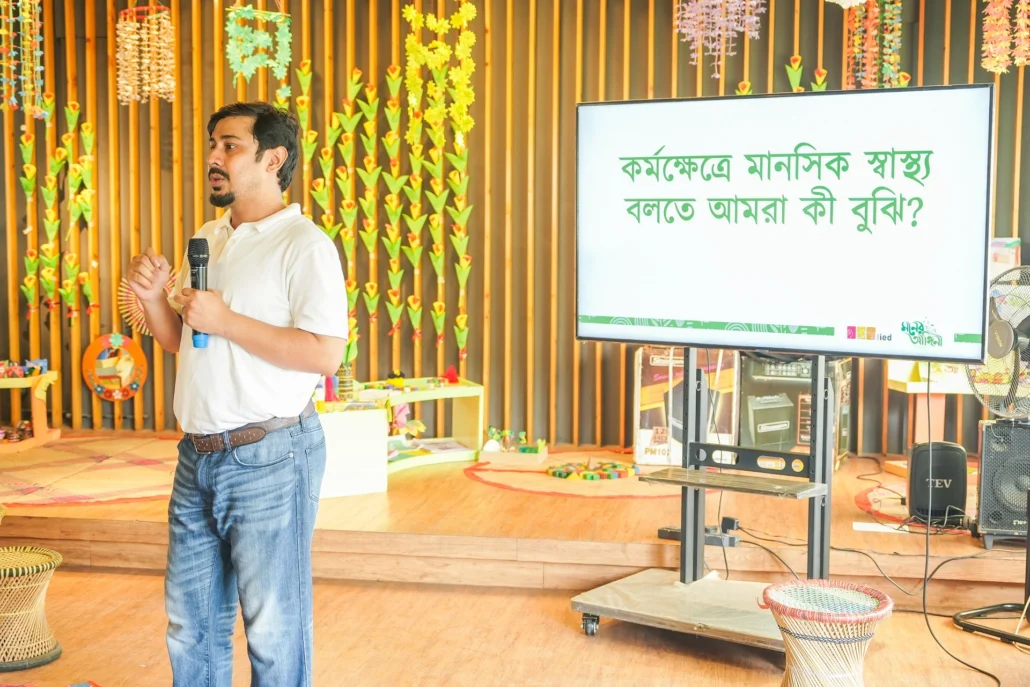 Through the sharing of stories, these sessions serve as a cornerstone, intricately weaving bonds and cultivating a culture of compassion and healing among colleagues.