The visit was part of a collaboration between BRAC IED (BRAC Institute of Educational Development) and the Ministry of Basic and Senior Secondary Education (MBSSE) in Sierra Leone, with support from BRAC International. The purpose of the collaboration was to provide technical support to the MBSSE.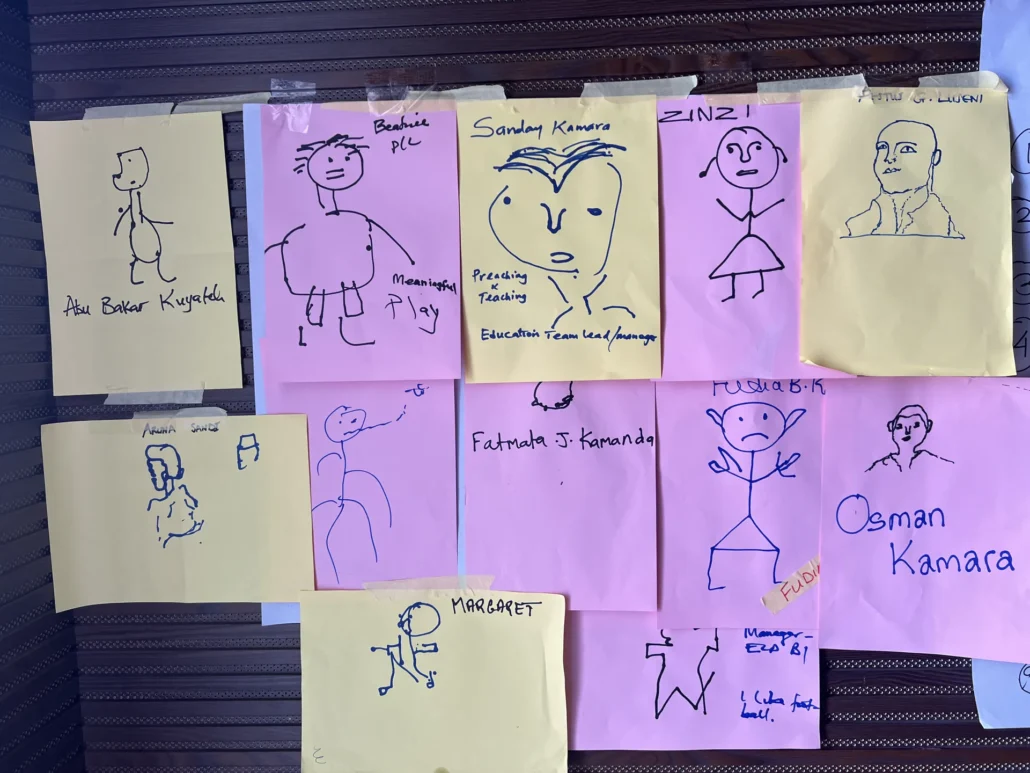 During the 5-day 'Teacher's Guide Activity Development Workshop' held in Freetown, Sierra Leone, from 15th May to 19th May, the focus was on developing play-based, age-appropriate activities for pre-primary students. The workshop was led by a team comprising members from BRAC IED and BRAC International.
Several key stakeholders participated in the workshop, including the Director of Programmes, Director of Curriculum, ECD (Early Childhood Development) Consultants, Educators, University teachers, and ECD School teachers from Sierra Leone. In addition, representatives from Right to Play, an organization promoting play-based learning, and the Country Director of BRAC Sierra Leone visited the workshop.
The workshop aimed to create a comprehensive teacher's guide that would facilitate effective teaching and learning experiences for pre-primary students in Sierra Leone. By developing play-based activities, the workshop likely focused on promoting interactive and engaging approaches to early childhood education. This collaborative effort between BRAC IED, BRAC International, and the MBSSE demonstrates a commitment to improving educational practices and opportunities for young learners in Sierra Leone.