We had an excellent opportunity at the Radio Shadhin 92.4 FM to engage with Syed Rashed Imam Tanmoy, the founder of Cartoon People, and Nadia Hossain, Nadya Hossain, Senior Manager, HR & Admin, and Specialist in ECD & Humanitarian Crisis from BRAC IED.
The Build A World of Play campaign, launched by the BRAC Education Development Institute (IED), is a great initiative to celebrate the milestones of the LEGO Foundation's 90th anniversary and BRAC's 50th anniversary. The campaign aims to promote play and its importance in children's development. A radio show was arranged on December 11th, 2022 where these two shared their insights and perspectives on the Build A World of Play campaign,  its goals, and the impact it aims to make in promoting play and learning among children.
During the show, they mentioned a special event that was hosted at the BRAC Center, featuring Play-Lab and BRAC for the children and their parents. Play-Lab leaders were also present to engage with the children and facilitate play activities. This event provided an opportunity for children and their parents to experience the joy of play and understand its benefits firsthand.
Also, it was mentioned that BRAC IED organized various programs to support the campaign. Material Development Workshops were conducted to create resources and materials that enhance play-based learning. These workshops likely involved designing and creating educational materials that encourage imaginative play and learning through hands-on experiences.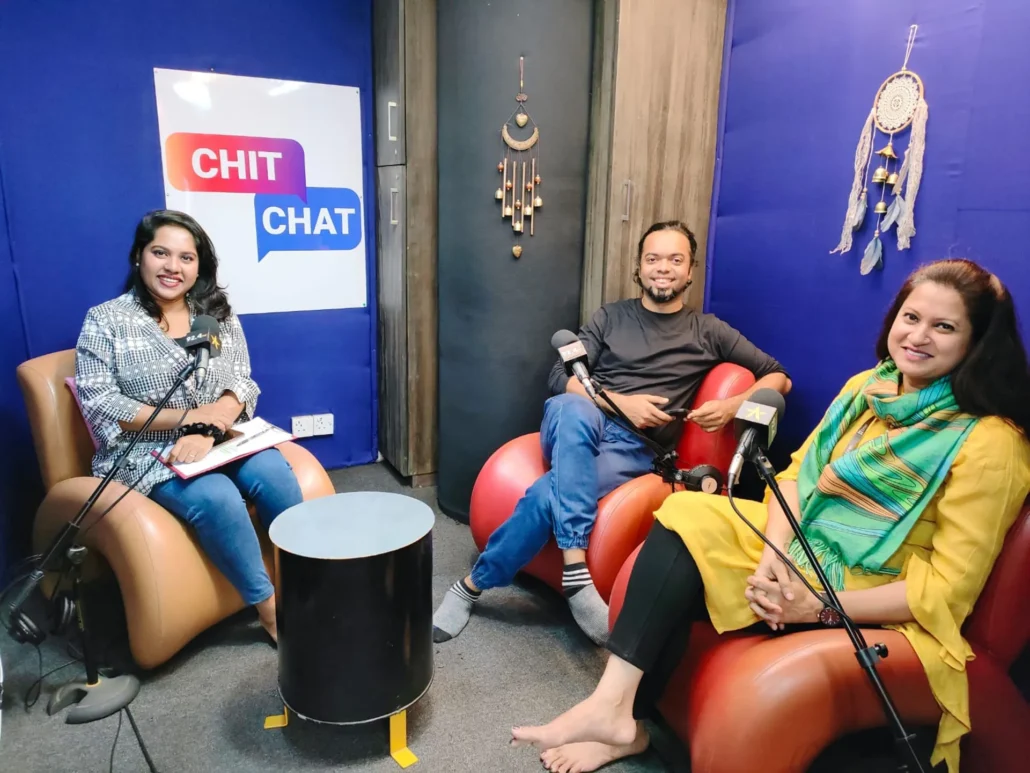 Another notable program as mentioned by the show participant was the design of a Play-Lab Bus. This initiative suggests that a mobile play space, in the form of a bus, was designed to reach children in different communities. The Play-Lab Bus was equipped with various play materials and resources, providing children with opportunities for play and learning regardless of their location or access to traditional play spaces.
https://www.facebook.com/radioshadhin92.4fm/videos/467963662059500/