The MELA festival organized by the Master of Education (EDU 505) students at the BRAC IED premise, Brac University must have been a truly inspiring experience. It's wonderful to hear about the efforts to explore innovative approaches to creating low-cost and no-cost learning materials.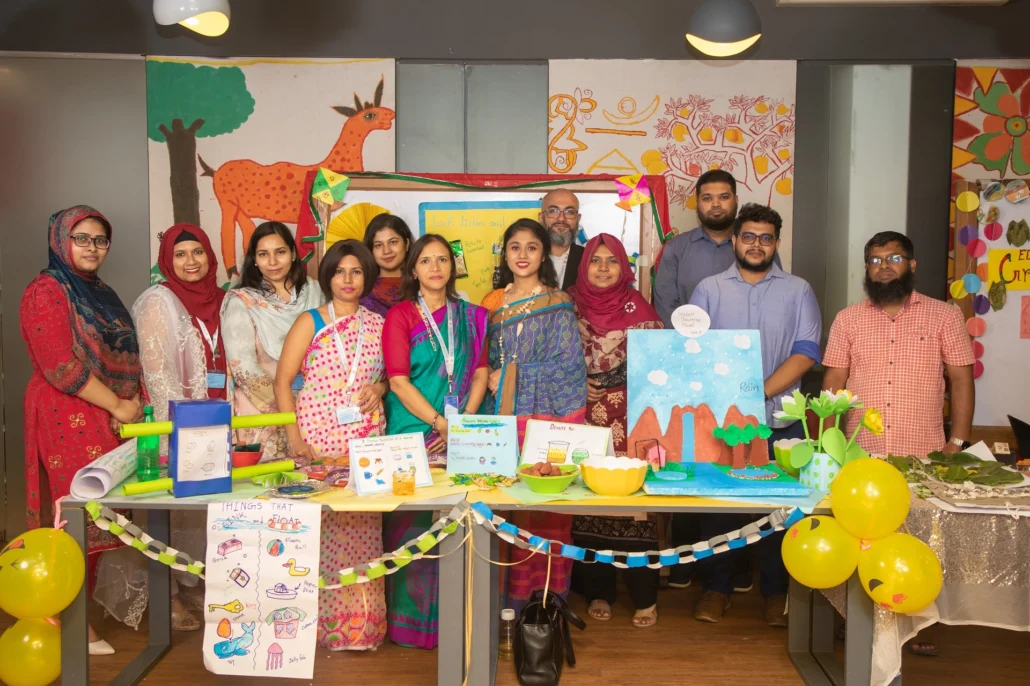 Alternative assessments that push boundaries and encourage creativity are essential in fostering a vibrant and engaging learning environment. The fact that the audience took away unique and enriching insights from the students' presentations speaks volumes about the impact of their work. Designing materials to teach innovatively is a crucial aspect of education, and it's fantastic to see these students dedicating themselves to this pursuit.
The dedication and commitment to bringing an innovative approach to teaching and learning were simply applaudable. Supporting and championing innovative learning is essential for building a brighter future. By embracing new methods and ideas, we can create an educational landscape that prepares students for the challenges and opportunities of tomorrow.