It was heartwarming to hear from the staff of BRAC as the Father's Day Celebration 2023 was filled with heartfelt stories, tears of joy, and cherished memories. The sessions at the BRAC IED office premise, filled with emotions, laughter, and unforgettable experiences, created a meaningful and engaging atmosphere. It's incredible how fatherhood can transcend traditional boundaries and touch upon deeper aspects of life and relationships.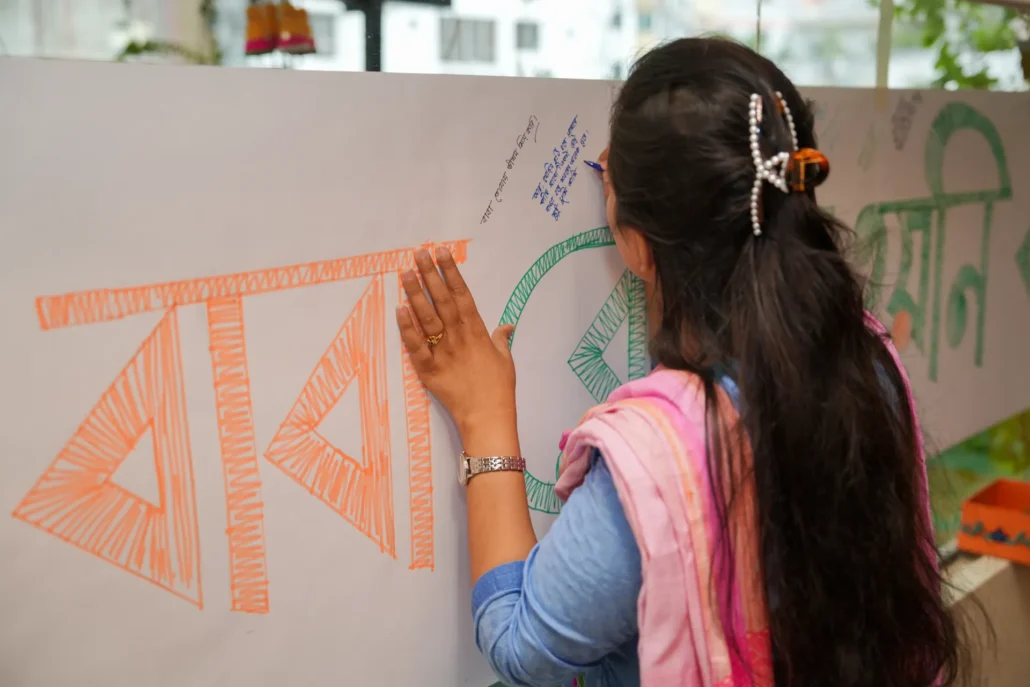 Courage, strength, love, and care are fundamental aspects of fatherhood, and it's heartwarming to see these qualities highlighted and honoured during the celebration. Fathers often face various challenges and responsibilities, and their ability to navigate these with resilience and love is truly remarkable. By listening to and sharing these stories, we gain a deeper understanding of the diverse experiences of fatherhood and the profound connections they forge with their children, families, and communities. These stories serve as a reminder of the unique and invaluable contributions that fathers make to our lives.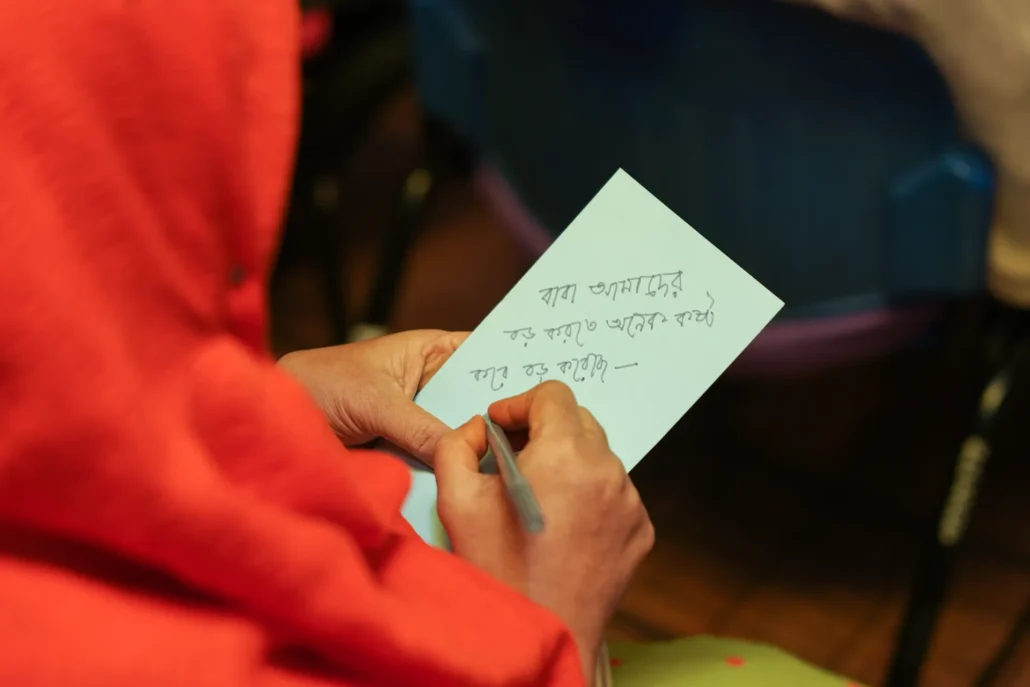 Celebrating fatherhood in this way fosters a sense of unity, gratitude, and admiration for fathers everywhere. It reminds us to express our appreciation, support, and love for the fathers in our own lives and to acknowledge the impact they have on shaping who we are. As we continue to honour the incredible stories of fathers, let us carry the spirit of this celebration beyond Father's Day and strive to recognize and uplift the importance of fatherhood throughout the year.